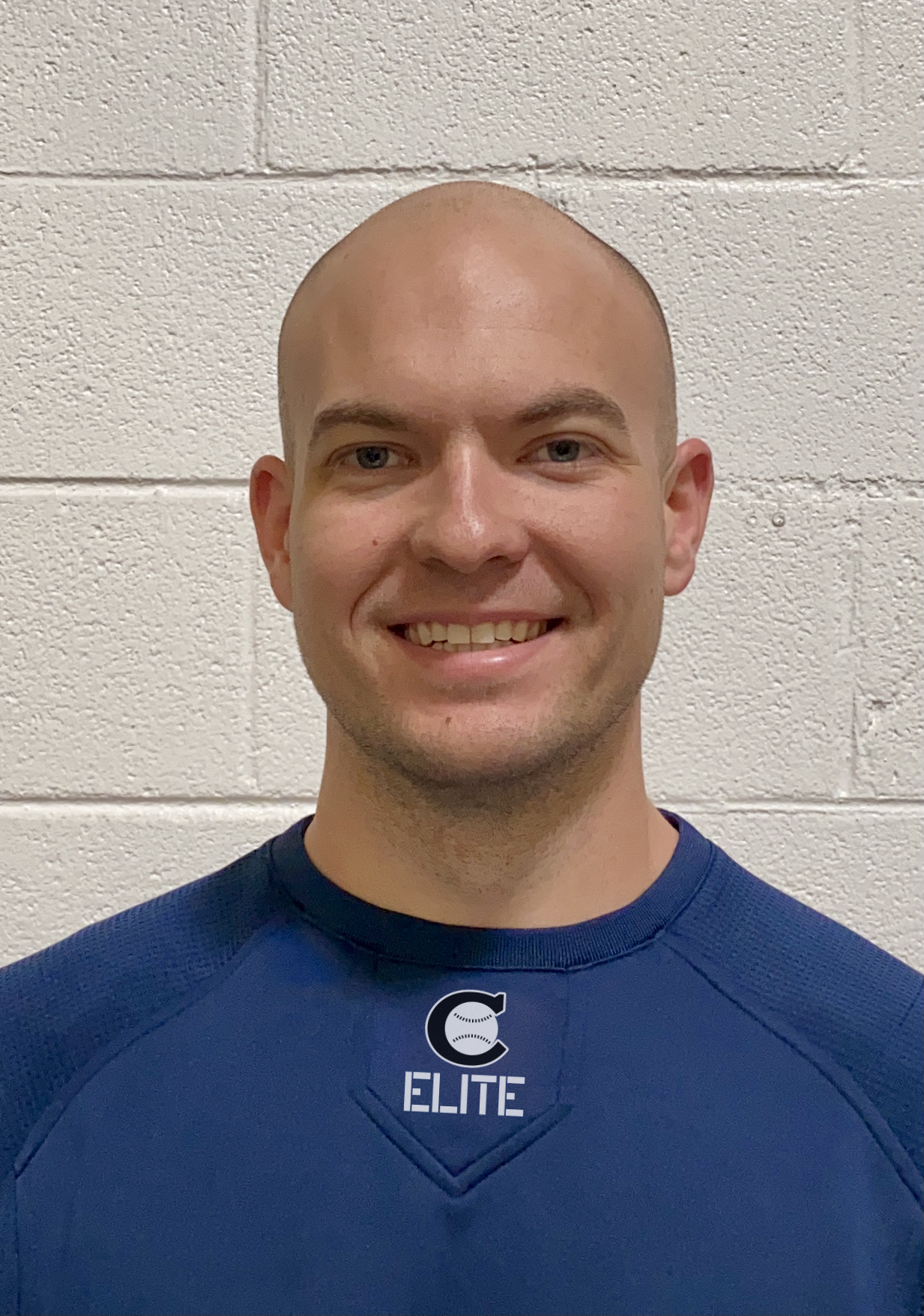 Operations | Billing | Social Media
Matt has been with Chicago Elite since its inception. As the General Manager of Future Stars Baseball Academy, Chicago Elite's home training facility, Matt is familiar with the day to day operations of running a baseball organization.
Matt is a full-time firefighter and as a firefighter, he is familiar with team work, integrity, and dedication. All qualities that we look to pass along to our players. Matt is a great asset to the organization as he handles operations, billing, and social media.
He works alongside Brian Forystek, the organization's founder and president, to provide the best experience possible to our players, families, and coaching staff.