As the premier travel baseball organization of the Chicagoland Area, Chicago Elite believes in developing players to compete at the highest levels. We do this by giving them the training, knowledge, and skills to out-work, out-hustle, and out-play the competition. As a result, we have had 171 college commitments, 83 to Division I schools and 8 players drafted to the MLB since our inception.
COMMITMENT ALERT! Congratulations to CE 2023 Nick Mardis on his commitment to Rock Valley CC! 152nd college commit. #WeAreChicagoElite #OutWorkOutHustleOutPlay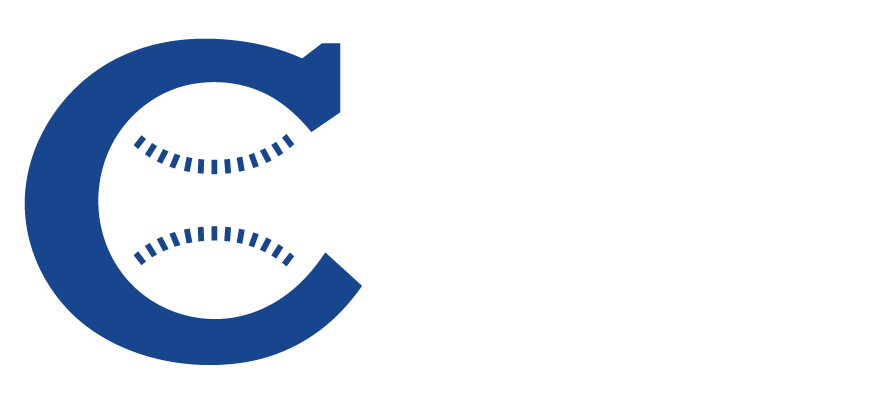 We have seen many amazing players come through our program over the years. Get to see where they went!