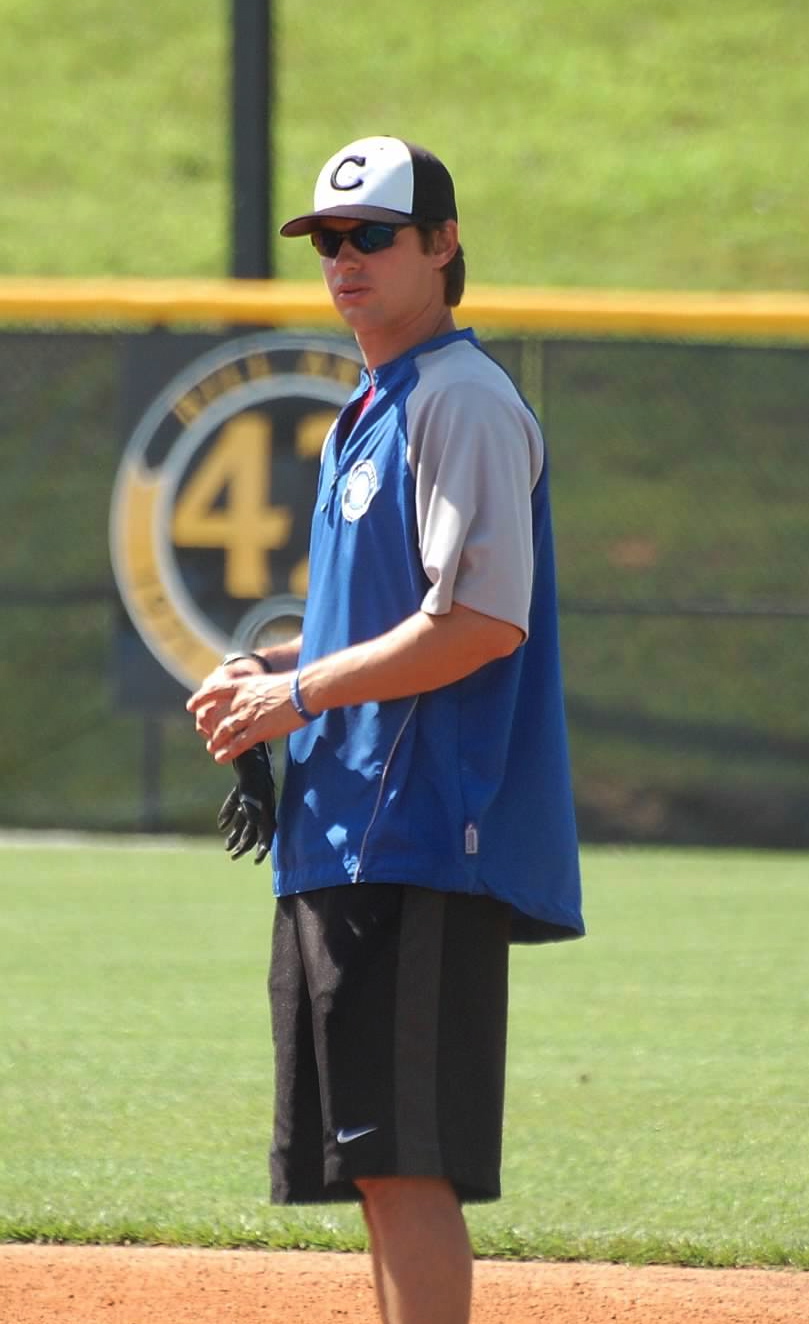 Founder | President | Recruiting
Brian graduated from Carl Sandburg High School with many baseball and soccer accomplishments, that include USA Today All-American honors, Chicago Tribune Pitcher of the Year, and being drafted by the Florida Marlins. He decided to continue his education and attended Illinois State University before pursuing a professional baseball career.
At Illinois State University, he continued his success on the baseball field. As a four year letter winner, Brian totaled the second most strikeouts, third most innings pitched, and sixth most wins in school history. He graduated with a Bachelor's of Science and was then drafted by the Baltimore Orioles.
Brian pitched nine professional seasons and earned a spot on the 40 man roster for two and a half seasons with the Baltimore Orioles. He pitched at every level in the minor leagues (Rookie-AAA) where he accumulated numerous honors. During the off season of his professional career he pitched in the Arizona Fall League and Venezuelan and Puerto Rican winter leagues.
Over the last eight years, Brian has dedicated his talent to teaching pitching mechanics, arm strength, and arm conditioning programs to kids of all ages.