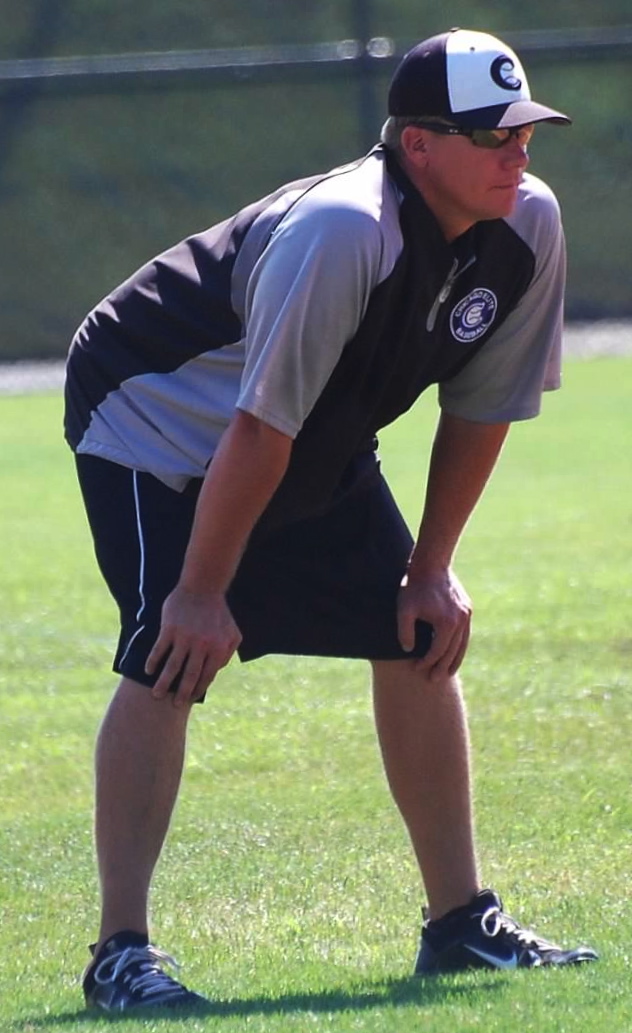 Eric graduated from Carl Sandburg High School, where he received All-Area honors in football and baseball.
After high school he attended Northern Illinois University, serving double duty pitching and hitting for three years. Eric's college career was cut short after being drafted by the Cincinnati Reds, but not before he became the school's "All-Time Career Homerun Leader."
After college Eric spent eight years with the Cincinnati Reds and Chicago White Sox organizations. During his career he made three All-Star teams, three All-Defensive teams, and led his teams in homeruns five times. During this time, Eric and his teammates won two League Championship titles. In the off-season, Eric trained young athletes at baseball academies in Chicago's south suburbs, specializing in hitting, defense, pitching, and strength training.
On top of his baseball career, Eric is a certified personal trainer and ran a "Fitness for Kids" program. Four years ago, Eric & his partner, Brian Forystek, established their own baseball academy, "Future Starts Baseball Academy." Their clients include some of Chicago's best travel, high school, and college players.